It sounds like Jussie Smollett was serious about making Chicago law enforcement officials
As our readers will recall, the 37-year-old was accused of fabricating a claim he was beaten by racist homophobes outside of a Subway restaurant in the town's Streeterville area back in January.
In the time since then, Smollet was cleared of any criminal prosecution for the crime of filing a false report by Cook County State Attorney Kim Foxx. However, the city later slapped him with a fat bill for $130,106.15 to recoup the money he cost them across the board for looking into the matter. They did not share Foxx's opinion Jussie could be let off the hook so easily.
According to docs obtained by TMZ, Jussie's aforementioned lawsuit is a mere response to their financial request.
It appears two can play this game…
Additionally, the legal action not only targets the city but several other parties involved, too: the entire Chicago Police Department, Detectives Michael Theis and Edward Wodnicki, Police Superintendent Eddie Johnson, and also brothers Abel and Ola Osundairo, who were alleged to have helped stage the incident — and turned on Smollett after being interrogated by the cops.
In the suit, Smollett's attorney notes the Osundairo brothers were held by the cops for 47 hours and at first adamantly denied any involvement in the assault. His team says it was only after the pair were assured they'd get immunity that they began to change their tune about what really went down that night.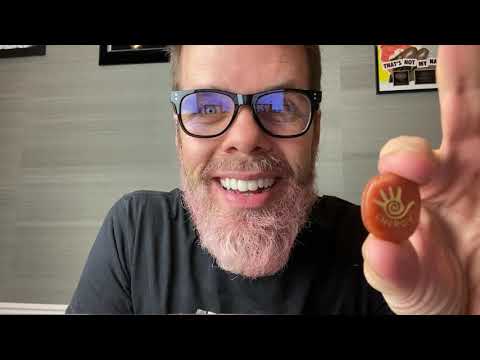 Source: http://perezhilton.com/