Sorry to any K.C. Undercover fans still harboring crushes on Chris Tavarez — but based on this arrest it does not sound like he's safe boyfriend material.
The 27-year-old actor known for playing Zendaya's boyfriend Darien on the hit Disney Channel sitcom was arrested this week on domestic violence charges, per a new report by TMZ.
According to the outlet's law enforcement sources, Chris and his girlfriend, whose name has not been released to the media, were at a house in Hollywood last weekend when they got into a verbal argument which turned physical.
Chris allegedly shoved his girlfriend, causing her to hit her head — apparently quite hard, as the blow gave her a concussion.
Police were called to the home, but the actor had already left. (Whether that was specifically to avoid law enforcement is unclear — more on that in a minute.) Officers reported the woman had visible marks on her body but refused medical treatment.
However, family sources told TMZ she did go to the hospital later; that's where doctors told her she had a concussion.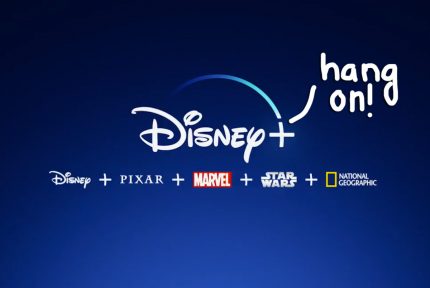 Source: http://perezhilton.com/